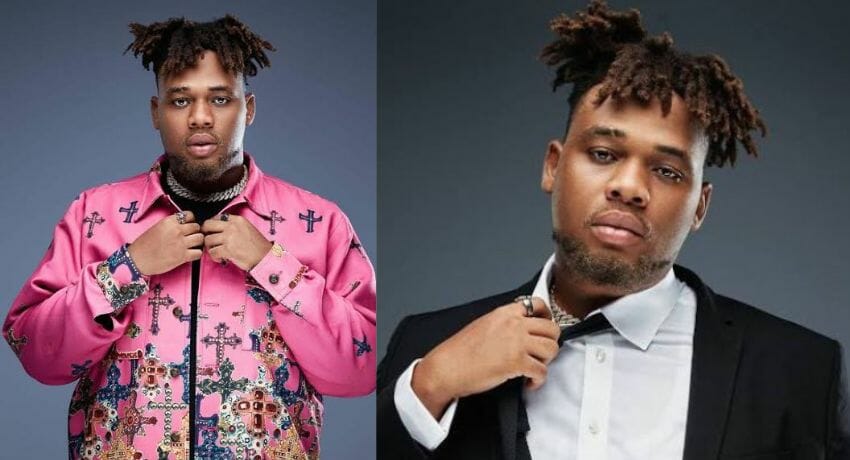 Nigerian singer, Buju BNXN has caused a stir online by stating that he can't argue with anyone who doesn't own a property.
BNXN, whose real name is Daniel Benson was in the news recently for playing his 'rival', Ruger's song in his Bentley and posting it on his Instagram story. He has been involved in online beef with his colleague, Ruger over superiority.
A recent post by the music talent has set tongues wagging.
He announced to his fans that he would not be found arguing with those who do not own properties as they should rather find money and God instead.
In his words:
"I'm choosing my peace every single time.
I can't argue with you if you don't own property, like hello ?
Find God and find money"
Recall congratulatory messages are pouring in for one of Nollywood's sweethearts, Wumi Toriola on her latest purchase as a landlord.
The Yoruba actress splashed millions on a multi-million naira mansion in Lekki.
The newest landlord in town shared a video of her mansion and expressed gratitude to God for the marvelous gift.
Wumi Toriola proudly announced that she is the newest Lekki house owner and congratulated herself for the new feat. She captioned the video:
"Of a truthful is the Lord's doing and it is marvelous in our sight. Congratulations to me, as I am a BONAFIDE owner of one of these units. Newest Lekki house owner. To my maker, I bring all the glory to you".
Related posts