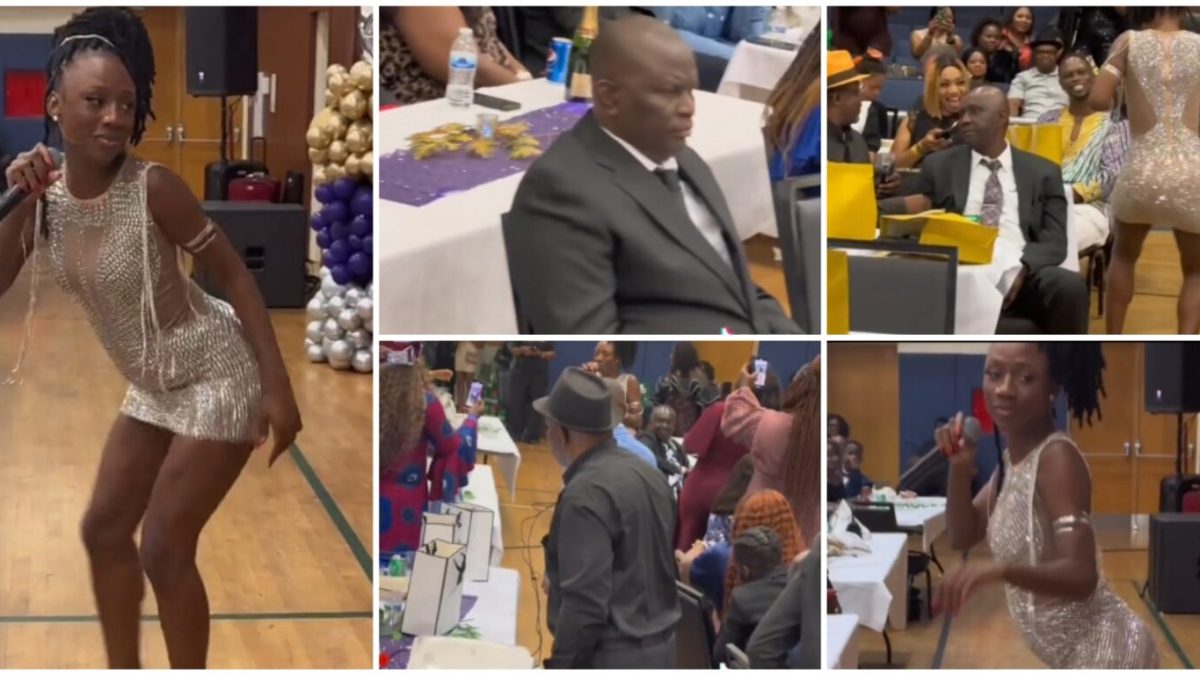 Professional dancer and singer, Korra Obidi has sparked reactions online after she shared a video of herself performing at a recent event.
In the clip, Korra Obidi stylishly ascended the stage, took the microphone and began performing her song.
Observant netizens however insinuated that the feedback from the audience was poor due to the type of people in attendance.
The event appeared like a seminar made up of elderly men and women who only gazed awkwardly at Korra Obidi as she bounced and marched around during the performance.
Some noted that she performed before the wrong crowd.
Watch the video below:
Refer to some comments from netizens below:-
Related posts