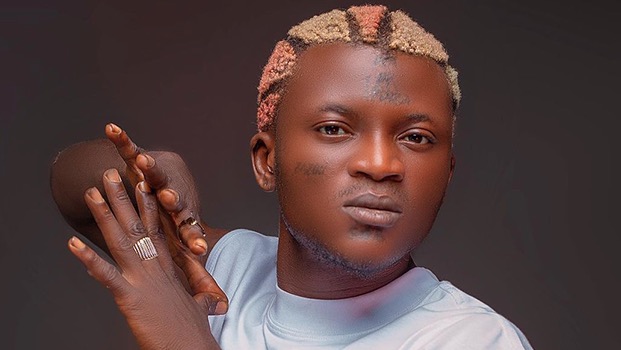 Award-winning Afrobeats musician Portable, whose real name is Habeeb Okikiola, has turned prayer warrior and is pleading with God to make him more wealthy.
The controversial musician was seen earnestly pleading with His creator to grant him wealth in a video that he released on his Instagram page.
He asked God to bless him with billions, saying that it wouldn't be too much for him.
"God I no too small for 1 billion. 1 billion dollars no too much for me Zazuu prayer is the Master key. God any sleep I take let your Grace be with me. Amin".
View this post on Instagram
Additionally, Portable has claimed that he is a big figure in the music industry and top singers are aware that he is not a small artist in the field.
He stated that the key decision-makers and artists in the industry are aware that he is not a minor artist and that up-and-coming musicians are also aware of who he is.
Portable, who was speaking in a video he shared on his social media page, added one of his trademark insightful quips.
He counseled people to fear those who are yet to become stars while respecting those who have already achieved success.
"In the industry we no small, people wey dey front sef, dem know say we dey, people wey dey come from back gan, dem know say we no small.

Fear who never blow make you come respect who don blow," Portable said.
Related posts