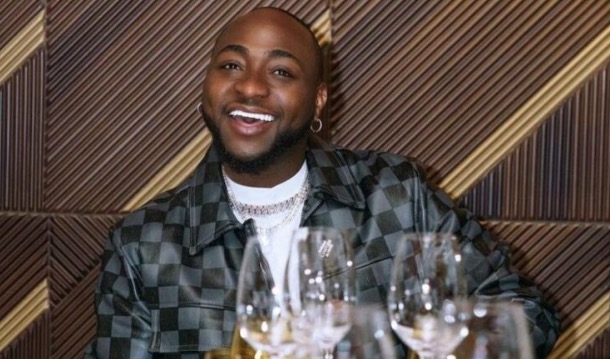 The Amount Davido earned from his Timeless Concert at 20,000 capacity Capital One Arena Surfaces.
After his Timeless North America tour, which featured a remarkable performance at the Capital One Arena with a capacity of 20,000, reports about Davido's earnings have surfaced.
On July 1, 2023, multi-award-winning musician Davido's Timeless concert at the Capital One Arena in Washington, DC, US, stole the show.
The legendary arena served as the launch pad for Davido's North American tour, and Touring Data, a well-known company, has made assumptions about how much money the artist earned from the sold-out, 20,000-person venue.
According to reports, Davido sold over 8,000 tickets for the event, bringing in 884,147 dollars to begin his eagerly awaited Timeless tour.
Since he began his career, this is the most money Davido has ever brought in from a US concert.
With its vast scale, the concert was genuinely outstanding and attracted a lot of attention. The event's highlights, including Davido's spectacular performance, were among those that garnered media attention. Numerous discussions about the audience, his entrance, and other elements took place on social media.
TIMELESS, @davido
$884,147 Revenue
8,577 (79.31%) Tickets Sold
$103.08 Average Price
1/6 Reported Shows (Capital One Arena, Washington)#Update

— Touring Data (@touringdata) July 10, 2023
Related posts