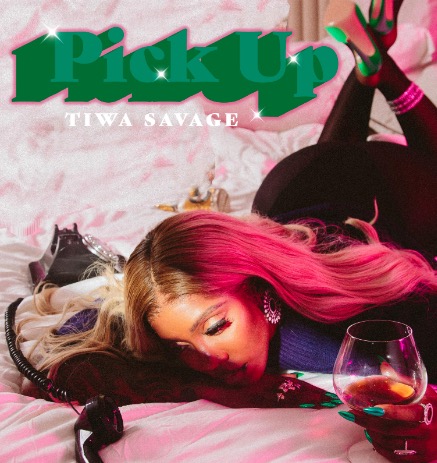 Nigeria is frankly not known to have those four popular seasons as with other climates; we operate only by the two modes of rainy and dry season.
Tiwa Savage's season of relentless music releases will make the third one in this wet period of raining cats and dogs. The Queen of Afrobeats is going at a pace to take over the year, leaving behind a very wide gap for others to catch up. She has been conquering her phase of preparedness (which might not be shown to us) with an effortless delivery of her craft.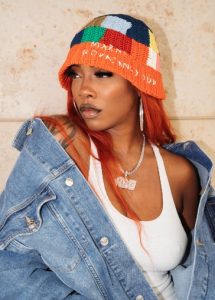 It's been a captivating journey for her leading from her array of exploits this year, and she is finally unveiling this sensational new single titled 'Pick Up' after two weeks of holding her fans down in awe with the snippet. Tiwa Savage's unparalleled musical prowess is not new even to an infant but what is forever pristine about her is her captivating and infectious melody that resonates with her listeners and ever emerging fans from all over the world.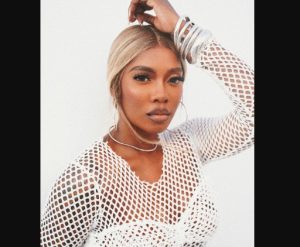 "Pick Up" boasts of a rich and vibrant production of Blaisebeatz that reveals flavored hard work. A sample of 9ice's 2009 'No Be Mistake' track has got to be the most infectious song intro that has created an irresistible sonic experience during pre-release. Tiwa sure knows how to throw her audience in a frenzy.
People have sworn to keep basking in Tiwa's season till the end of time and with 'Pick Up,' she has promised her unwavering reign that will reverberate with her audiences worldwide. There's more to being excited for this new single as there have been hints here and there of a stunning video to come paired with.
Listen Below:-
Related posts