Popular rapper, Speed Darlington has shared a piece of advice to Davido amidst his cheating and pregnancy scandal with his side chics.
Davido has been in the trends for days after two of his side chics Anita Brown, who is an American, and Ivanna Bay, a French lady came out to accuse him of being responsible for their pregnancies.
Anita Brown has been dragging Davido to the gutters on her Twitter page after fans of Davido pull out her old content on Only Fans and reposted it on social media.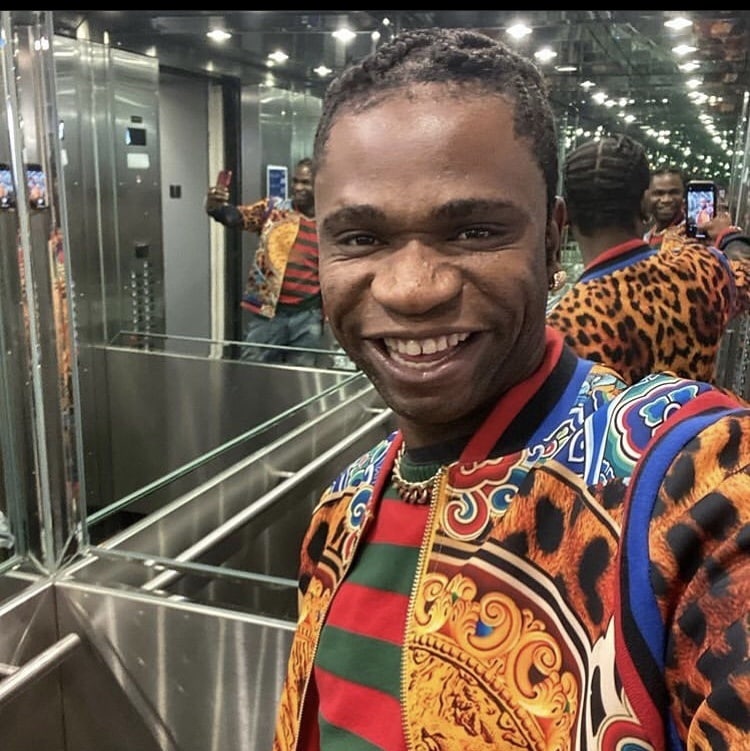 Weighing into the trending matter, Nigerian singer Speed Darlington has disclosed that his house in Lagos is like a hotel, but he doesn't receive calls from the ladies about pregnancies because his pull-out game is strong.
He advised the "Unavailable" hitmaker that he should learn how to pull out during sex to avoid unintentionally fathering more children with his concubines.
He added that pulling out is a 'timing' thing and men should master it.
Related posts