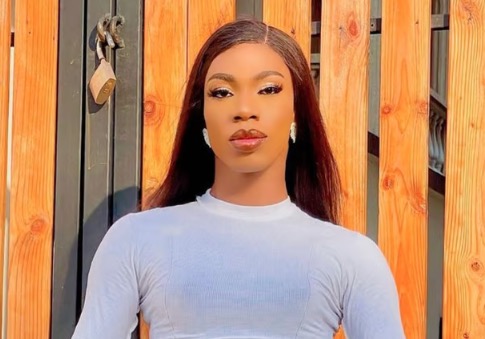 Crossdresser James Brown has shared how he wants to be remembered as he celebrates his birthday.
The crossdresser who celebrated his birthday today posted pictures of himself and noted how he always embodies various objects and genders.
The princess of Africa, as he is affectionately known, wants to be remembered as a stunning queen who battled for her right to the throne.
He urged his fans to join him in his celebration
"I represent so many things, persons even Gender…. But today I want y'all to remember me as the BEAUTIFUL QUEEN who fought to be here today.

"Celebrate with me Durlings for we are Victorious", he wrote.
See the post below:-
View this post on Instagram
Related posts