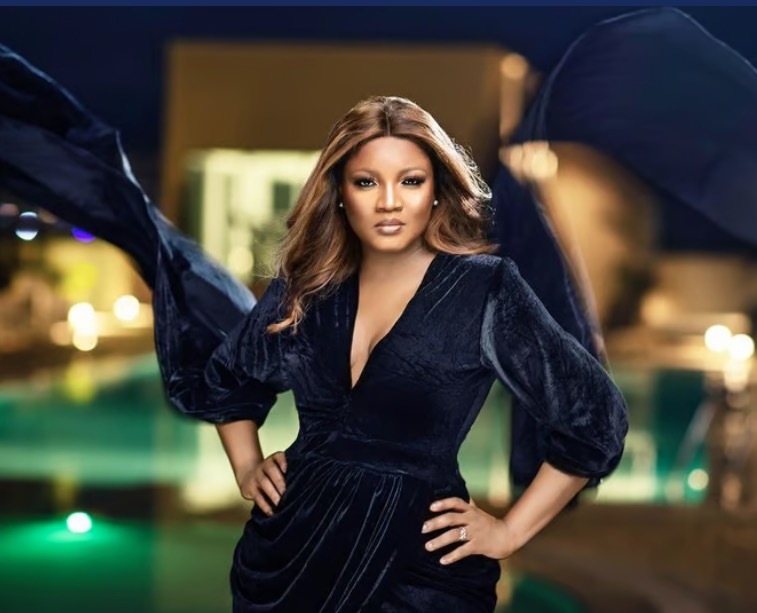 How My Dad's Death Affected Me — Omotola Jalade-Ekeinde [See Video]
admin, 9 months ago
0
2 min

read
94
Nollywood actress  Omotola Jalade-Ekeinde  has revealed in an interview with media personality Chude Jideonwo that the death of her father, Shola Jalade was responsible for both the positive and negative experiences in her life.
Omotola, who was only 12 years old when her father passed away, said that she was so affected by his death that she didn't even mourn him.
"Everything I have been, positively and negatively, was solely because of that — my father's death.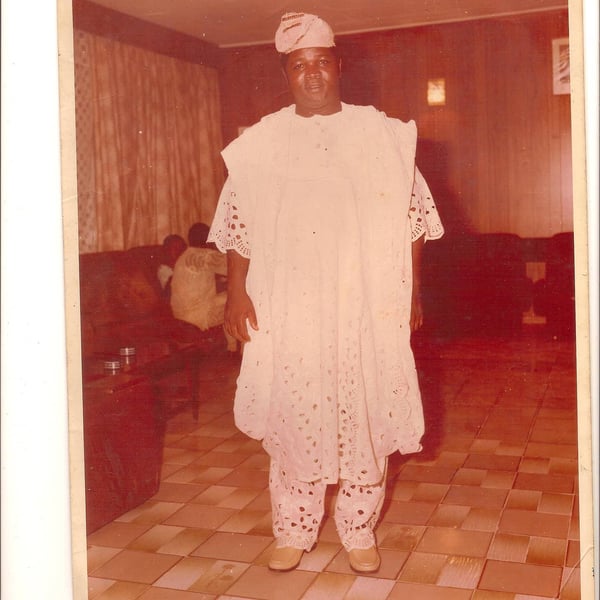 Sir Shola Jalade
"It affected me so much that I didn't even know how much; I didn't even mourn my dad," she said.
Speaking about her close relationship with her father, who was the manager of the Lagos Country Club, the actress revealed that she started rolling with people of influence from a young age because of her father's position.
However, her father's decision to send her to Command Secondary School in Kaduna at the age of nine after the birth of her younger brothers affected her deeply as she felt that she was no longer important to him.
When she was finally picked up from school at the age of 12, she immediately knew that something was wrong and hoped that it wasn't her father who had died.
"At age 12, just when I started thinking that I will have time to bond with him, they came to pick me up from school and said I have to go home.
"I had a long wait in the airport to think about why I'm going home.
"I knew somebody had died. Everybody in my school was tiptoeing; I think they told them but they didn't tell me.
"I knew something was wrong and the only thing I kept saying was 'I hope it was not my dad'.
"In a very callous way, I was okay with it being anybody else but my dad."
Upon arriving at her house and seeing the crowd gathered, Omotola's worst fears were confirmed when she realized that her father had indeed passed away.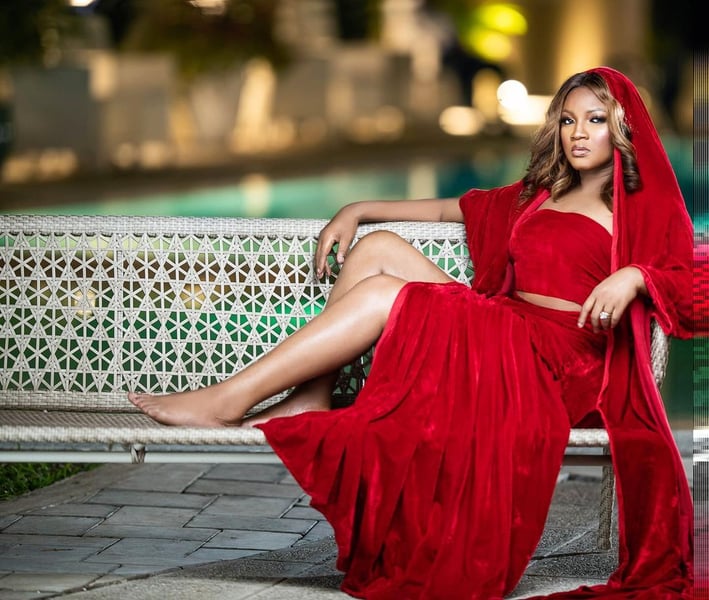 Omotola Jalade-Ekeinde
"I saw my younger brothers then I walked up the stairs and I saw my mum.
"And I froze because it now dawned on me that it was my dad."
The actress revealed that she was numb and emotionless for a long time after her father's death and that it has affected her to this day, making it hard for anything to move her emotionally.
"I didn't know what I was feeling. I was just there, I was numb.
"Now that I am older, I think I understand it but then I didn't.
"I just became emotionless and it has affected me till this day.
"There is hardly anything you say to me that can move me."
Watch Video Below:
Related posts