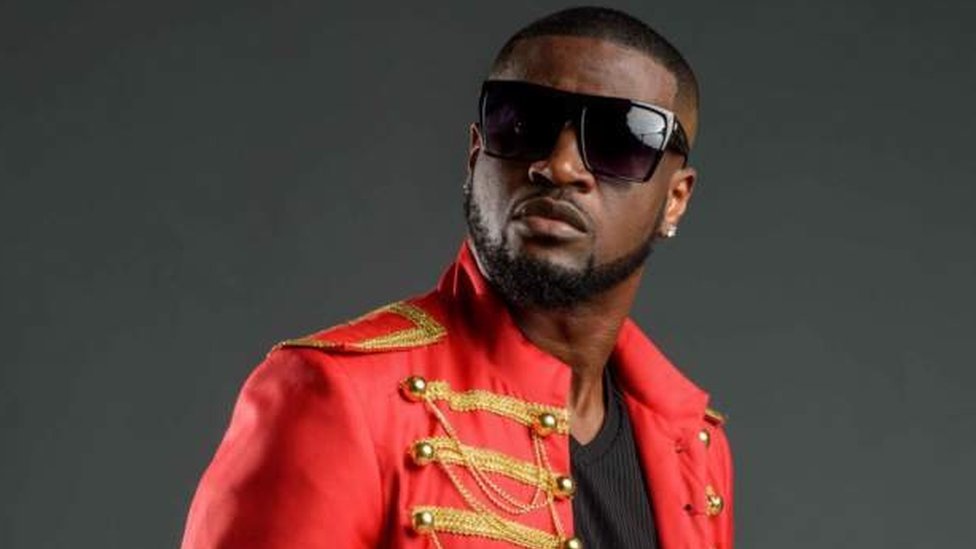 Nigerian singer, Peter Okoye of the P-Square music group, has recently reacted to the divorce saga of the Paris Saint-Germain defender, Achraf Hakimi.
On Friday, news of the rich footballer's split from his wife, Hiba Abouk, flooded social media. It was reported that the wife, filing for divorce, propositioned to half of Hakimi's possessions but was told that he had nothing to share as all of his properties had been acquired in his mother's name.
The response of several social media users, particularly men, was to applaud the Moroccan for his move. However, Mr. P did not agree with the popular opinion. Taking to his Twitter handle, he wrote that those heaping praises on the footballer ought to have married their mothers instead.
He wrote;
"Like I don't get it. The truth is bitter but needs to be told. If you don't trust her, then don't marry as simple as that. Or are you expecting your wife to suffer after a divorce?

"Remember! The one you trusted with all your property in the name of Mother was once your father's wife. #HakimiDivorce.

"The mother u are clamoring about was/is also somebody's wife at some point, before she became his mother. What if she was treated the same way? Pls Marry your Mother! EOS.

"Make all of una go marry una Mama!… no time! Since Hakimi sense wan ki una".
Peter Okoye's opinion is that the divorce between the two of them should be seen from both sides. While the footballer may not be legally indebted to his wife, it does not mean that has should be absolved of any emotional debt that may also arise from the union. He also argues that, with or without the law prohibiting it, we ought not to forget the importance of family and loyalty in marriage.
Related posts