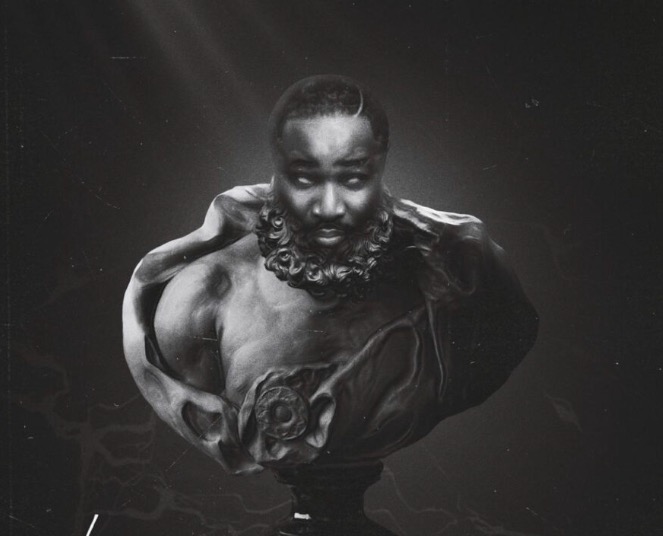 The gifted singer-songwriter is back with his first album in six years, affirming he's God Amongst Men via the star-studded 15-track project.
Nigerian singer-songwriter, Harrysong, has made a resounding return to the music scene with the release of his much-awaited album, God Amongst Men. The impressive body of work, consisting of 15 impressive tracks, showcases Harrysong's consistent evolution and delivers a diverse musical experience for listeners.
God Amongst Men features an array of notable collaborations that further elevate the album's appeal. Harrysong joins forces with renowned artists including Olamide, Fireboy DML, Nandy, Majeeed, Camidoh, Kolaboy, Demarco, and DJ 3gga, creating an exceptional guest lineup that adds depth and variety to the project.
The album boasts the inclusion of two previously released singles that have already garnered significant attention and acclaim. The infectious She Knows, featuring the talented duo Olamide and Fireboy DML, showcases Harrysong's ability to seamlessly blend captivating melodies with captivating verses, resulting in a standout track that resonates with listeners. Additionally, the Akwaaba-inspired Asante, featuring Camidoh and Majeeed, captivates with its vibrant Afrobeats rhythms and infectious energy.
God Amongst Men marks Harrysong's first full-length album in six years, following his acclaimed King Maker album released in 2017.
Listen Below:-
Related posts