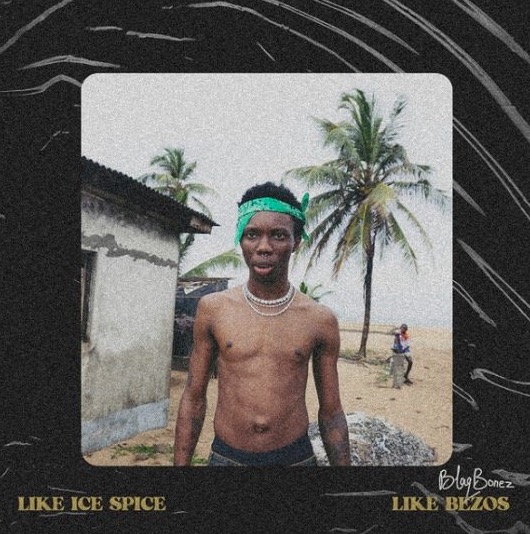 Blaqbonez Unlocks New Single, 'Like Ice Spice' (Listen)
admin, 5 months ago
0
1 min

read
270
Calling it the appropriate summer jam would be accurate. Additionally, you would be correct to refer to it as one half of a duet. One half of the two-single set that also contains "Like Bezos" is called Like Ice Spice.
American rap has a major influence on the title Like Ice Spice, which evokes a jubilant and exuberant mood. With lyrics like "when she go down, do like Ice Spice," Blaqbonez brilliantly entices listeners to immerse themselves in the joys and pleasures of life. Blaqbonez captivates audiences with his brilliant wordplay and contagious energy thanks to the song's humorous tone, which elicits feelings of happiness and unrestrained celebration.
These two brand-new singles enhance Blaqbonez's already impressive resume. These songs are his third release in 2023, following the success of Cinderella Girl (Where You Dey), which he collaborated on with famed rapper Ludacris.
No doubt, listeners are in for a treat with the song's sensual lyrics, upbeat mood, patois-infused style, and undeniable dancing components.
Listen Below:-
Related posts