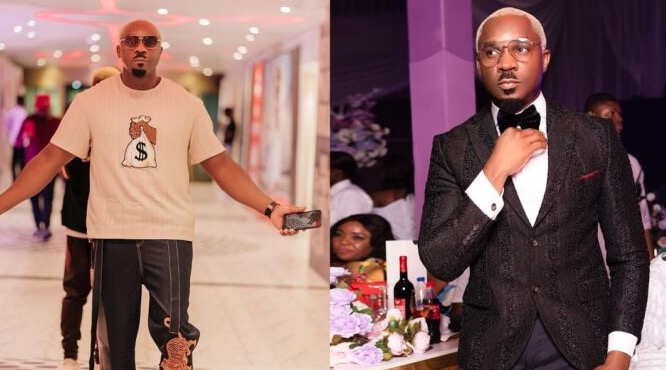 Controversial Nigerian socialite, Pretty Mike, has sparked outrage online after he revealed that he spends at least N2 million on stunts,
The socialite claimed that spending N2 million to N5 million merely to have fun is no longer a huge issue in a recent interview with Tacha Akide on Cool FM.
Pretty Mike claims that the least amount of money he has ever spent on a stunt was close to N2 million.
He noted that some of the stunts he pulls involve going to the club and drinking off the money or wearing something as an outfit.
In his words;
"I think, the lowest I have done [spent on pulling a stunt] should be close to N2 million.

Well, it's not a big deal. Some of these things you do go to the club and drink it off. Some of it, something you wear as an outfit. So, people make it look like such a big whole deal. I mean, what is 2, 3, 4, 5 million Naira nowadays to have fun?"

He also said that his most recent stunt, in which he was seen "cooking" a midget at an event, "could have gone really ugly," but he changed his mind at the last minute.
Related posts