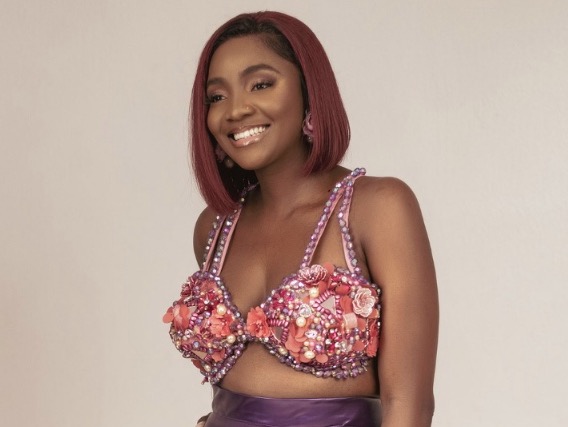 Simi Reveals Why She Was Almost Denied Entry Into Passport Office
admin, 6 months ago
0
2 min

read
527
Nigerian singer and songwriter Simisola Bolatito Kosoko better known by her stage name Simi, has revealed why she was almost denied entry into the passport office.
Simi claims that the way she looked almost kept her out of a passport office.
The mother of one described how she was first denied entry to the passport office owing to her unsuitable attire on her Instagram page on the 8th of June 2023.
She claimed that she had to remove her earring and nose ring.
Simi said,
"I went to the passport office to get my passport done and when I reached the gate, they said I should go back because I am indecently dressed.

"I looked myself up and down, and asked, can you see anything in my body that is indecent? He said he cannot see, but 'I should go back and wear something more 'down'."
View this post on Instagram
Furthermore, Simi, has responded to detractors who say she has a fake accent. Internet trolls who suggested that the singer of "Duduke" has an imitation American accent have mocked her.
However, the singer claimed that she doesn't fake her accent and added that she speaks fluently in a video message that she just posted on her social media page.
Simi went on to say that she finds the insinuations funny and urged anyone who dislikes her accent to avoid her social media accounts.
She said,
"Let me tell you something that gets on my nerves; when some motherf*ckers come on here saying I'm forming ascent. Do I really seem like the kind of person that will care about how anybody feels about how I talk? like I sit down and I plan, this is how we are going to use this ascent today? I don't give a f*ck. Do I sound like I'm struggling when I'm talking?".
Related posts