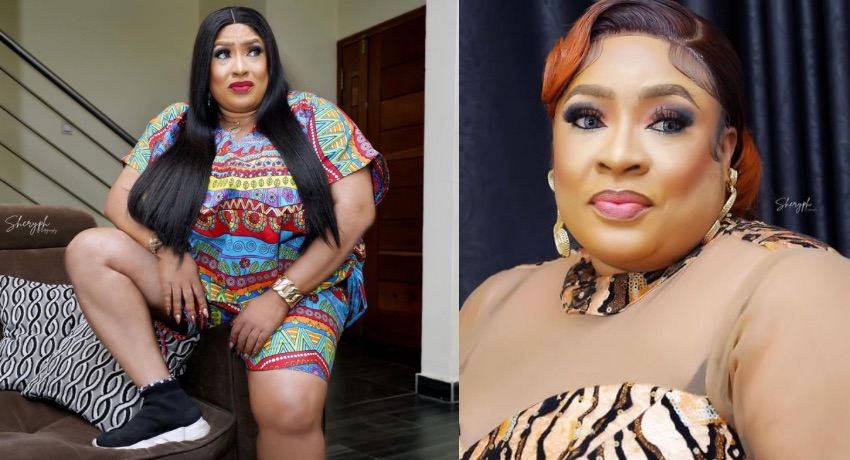 Popular Nigerian actress, Foluke Daramola-Salako has gone on to rant at youths over the recent trend that many have adopted on social media.
In a video shared on her Instagram page, the thespian wondered what has become of the value system in Nigeria, as Nigerians are known to be typically respectful.
According to Foluke Daramola, the unruly behavior of Nigerian youths on social media is a pandemic people are not paying attention to, and it is worrisome.
She stated that in the next five years, if Nigerians aren't careful, youths will start beating up their parents because people are tolerating the bad behavior they are exhibiting now.
Speaking about the recently-concluded elections, Foluke said many youths grabbed the opportunity to insult their elders because they are supporting the opposition party.
The 45-year-old actress said she wanted to deal with a lady who disrespected her on social media but changed her mind after much pleading.
She, however, noted that she is a disciplinarian and would still make another young person a scapegoat.
Watch her speak below:-
Related posts