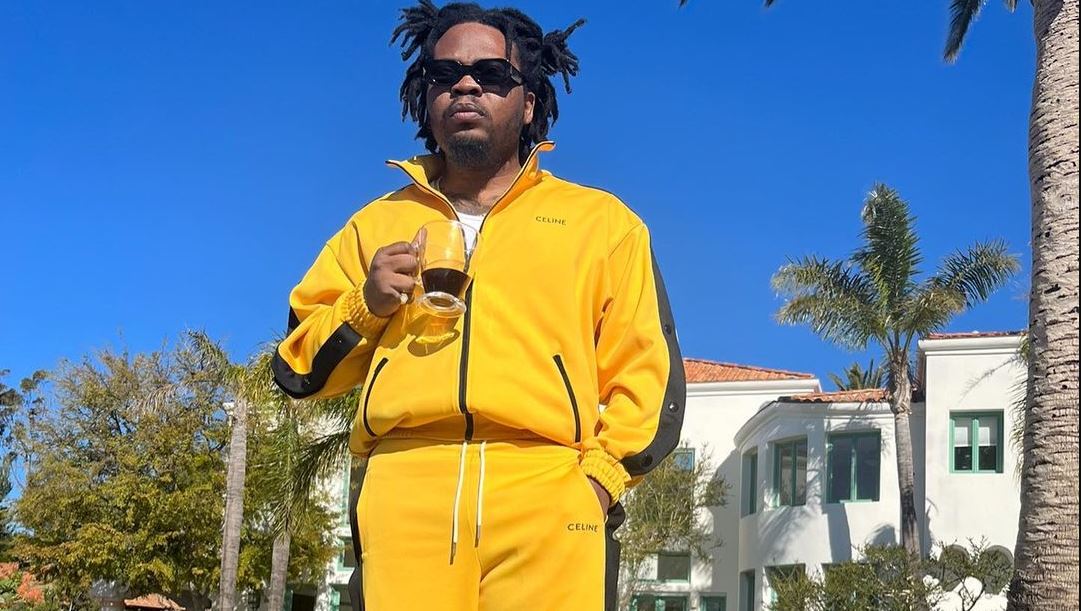 Popular rapper and music boss, Olamide Adedeji, recounts a deeply humiliating experience that left him both angry and embarrassed.
During a recent interview with The Nation, the YBNL Nation Boss disclosed that prior to his rise to fame, he suffered embarrassment from a senior artist who sent him to get food and later accused him of stealing his money.
He disclosed that this incident took place many years ago while he was still under music producer, ID Cabasa.
However, Olamide who failed to mention the name of the artist noted that he's one of his biggest fans today and also planning to do a song with him.
He said:
"I was in the studio when this senior artist came in to record a song, and he said he was hungry. Who else will he send to buy food if not me, who was the youngest in the studio? The money he gave me was not enough for his meal, so I decided to add my own money. I even used my money to pay for transportation. When I got back to the studio with the food, guess what this guy said to me?

"Cabasa, tell this your boy to give me my change. If he wants money, he should tell me, and I will give it to him. He should not use a trick to steal my money. I almost got angry, but one look from ID Cabasa calmed me down. Today, the guy is one of my biggest fans, and he is planning to do a song with me."
Related posts