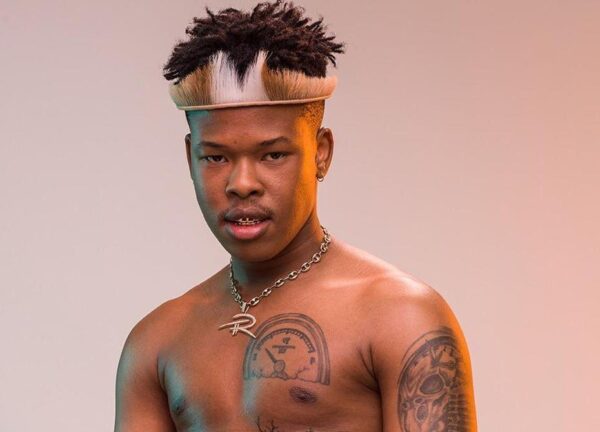 Nasty C Introduces A New NFT Community For Supporters
admin, 9 months ago
0
1 min

read
88
Nasty C creates the NFT community for his followers, On Thursday, the rapper published information about how to join the community on social media.
Also, he discussed all the advantages of becoming a member of the community meanwhile, as fans show a keen interest in the group, the post has received outstanding responses.
Nasty listed 7 benefits and they are……
Lifetime membership
Access to PVT discord
Access to exclusive events.
Free entry to Ivyson tour 2023
Free entry to gaming events.
Discount on merchandise
Early access on NFT drops
See the post below for more information
View this post on Instagram
Meanwhile, After releasing "Loadshedding," a muted song, Nasty C raises eyebrows. Nasty C has always been able to capture listeners' attention with his songs; as a result of his involvement with AKA's Lemon Lemonade, the rapper has become a popular figure.
The rapper's stanza in the song amply demonstrated why he is currently one of the top rappers.
The rapper has developed a strong bond with his followers as a result of all the excellent music he has produced. After releasing the muffled song "Loadshedding," Nasty C used Instagram to tap into his followers' emotions. The song, which lasts 1.5 minutes, was shared by the rapper.
Related posts