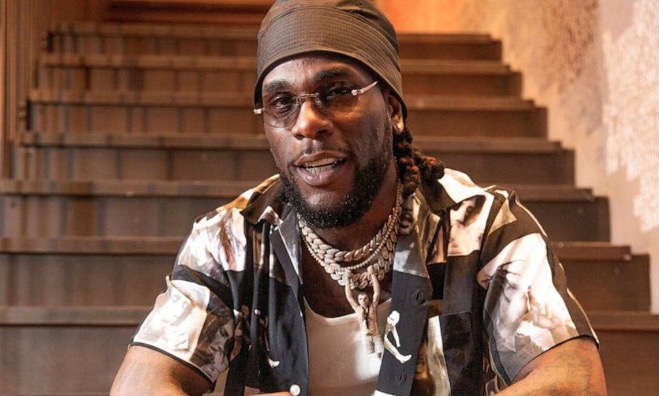 Afrobeat singer, Burna Boy, blows hot as he replies to Nigerians criticizing him for his lack of participation in the electoral process.
Recall that in an earlier post on his IG story, the crooner gave an explanation for his silence during the election despite claiming to be the African Giant.
Due to the persistent criticism, the musician felt compelled to address the issue again and this time harshly.
Taking to his Instagram story, Burna Boy stated that he has never received any payment or material gifts from the government.
He affirmed that his positive contribution towards his country has always been driven by his love for Nigeria and from his pocket.
Burna Boy declared that he does not owe anyone anything while revealing that he did not vote. He concluded by telling everyone to get out.
He wrote:
"I've never made money from any Nigerian government and I never took any house,land or money from any governor. I've never been appointed into any public office and I never intended to be. All the good I do for my country comes from my heart, pockets, Time and emotions.it's not for social media validation and it's definitely not because I owe anybody. I say I nor Vote. Make everybody getat."
See the post below:-
Related posts