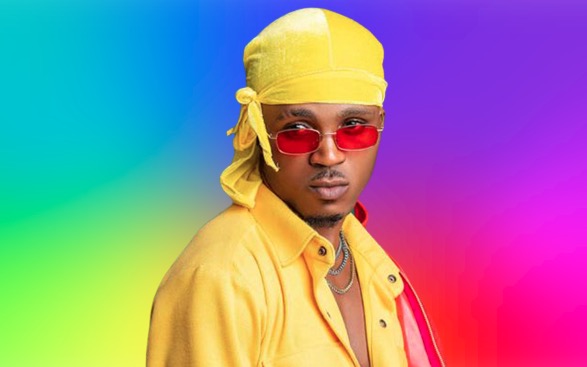 Ekenedirichukwu Ijemba, popularly known as Humblesmith, a Nigerian singer, revealed he almost took to begging in 2015 before receiving divine intervention.
The 32-year-old claims he went to a church in Lagos to seek help but changed his mind after getting inspiration for his famous song 'Osinachi' while there.
Humble Smith said this in a recent Hip TV Trending interview with reality personality Kimoprah.
Despite completing multiple musical ventures, including filming a music video in London, he stated he failed to gain recognition.
He said,
"Osinachi', every lyric in that song is just me [my story]. This is a true life story. I have something to connect to everybody.

"I wrote 'Osinachi' in the church. I went to church to beg for money to feed. But when I got to the church, something told me I'm not a beggar. So, God blessed me with the song in the church."
Humble Smith explained how he got Phyno on the song and Davido on the remix:
"After recording the song, they [my team] were like, 'Guy you never blow, you need to put person [superstar] for the song to blow.'"

"So, we had to reach out to Phyno for that. Then after reaching out to Phyno, the song started making waves, and Davido called for the remix. Big thanks to him."
Related posts