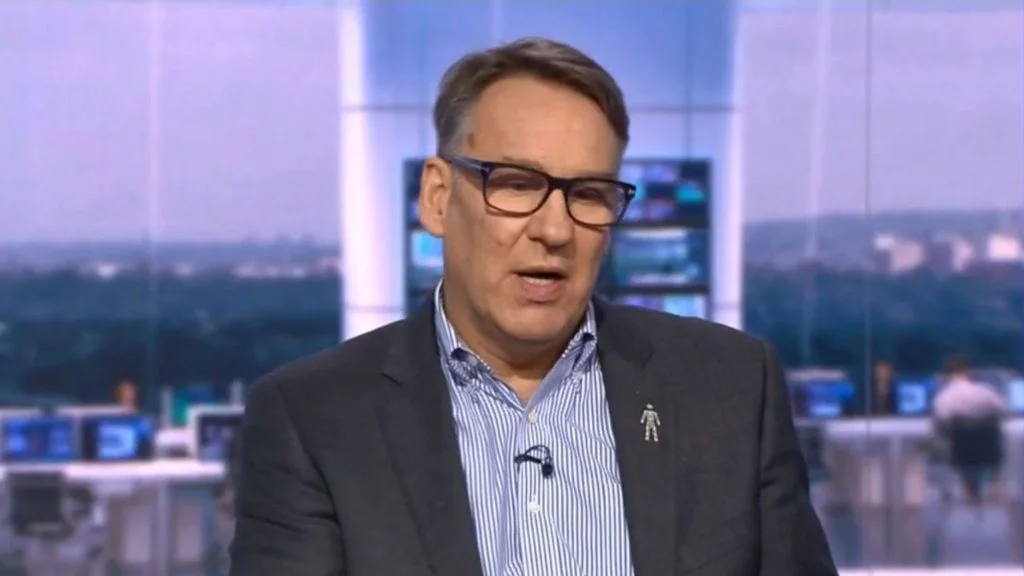 He likes challenge – Paul Merson disagrees with Rio Ferdinand over claim on Bellingham
Arsenal legend, Paul Merson has disagreed with Manchester United legend, Rio Ferdinand over his claim on Borussia Dortmund midfielder Jude Bellingham.
Ferdinand had claimed that Bellingham would instead prefer a move to Real Madrid than join Liverpool after the Spanish La Liga champions eliminated the Premier League giants from the Champions League.
But Merson believes Bellingham, who is expected to leave Dortmund at the end of the season, likes challenges and would instead join Liverpool over Real Madrid.
"I get where Rio Ferdinand is coming from when he says Jude Bellingham will be picking Real Madrid over Liverpool on the basis of their Champions League knockout clash," Merson told the Daily Star.
"One year out of the Champions League at 19 is not going to define his career if Liverpool miss out on fourth. He is not an egotistical player and my feeling is he likes the challenge
"It is alright playing in the Champions League but what's the point if you don't win it anyway? He is an example for every kid out there, it is not about money, it is about performing.
"I still think he might swallow a year out of the Champions League if Liverpool don't qualify. He has a very long career ahead of him."
Related posts