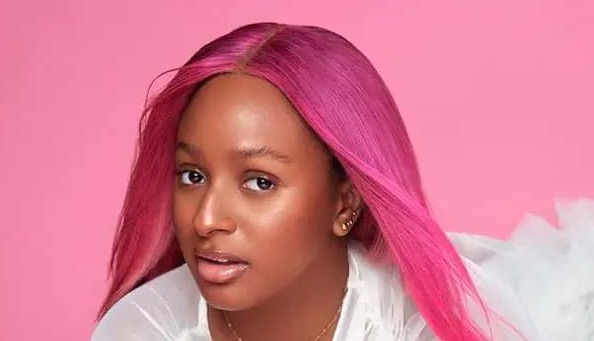 Florence Otedola, a well-known celebrity and social media personality better known by her stage name DJ Cuppy, drew a lot of attention from the public when she used her official Twitter account to give advice to young women.
She believed that they should be the woman with it "all—beauty, wealth, intelligence—the successful, independent" woman that the girls couldn't touch and the men couldn't mess with.
The public responded to this in a variety of ways, as everyone was shocked and moved by DJ Cuppy's speech.
Check out the tweet below:-
— Cuppy (@cuppymusic) June 19, 2023
It would be recalled that DJ Cuppy, the billionaire Femi Otedola's daughter, proudly displayed her father's newest addition to his collection of automobiles, a baby blue Rolls-Royce.
The DJ is giddy with her father's new whip. She recorded a video of the opulent car and thanked her father for his latest purchase, which he hasn't seen yet.
DJ Cuppy revealed her father's Rolls-Royce as well as his Aston Martin Superleggera, both of which are kept in his opulent home in Monte Carlo, Monaco.
Furthermore, It's important to note that Cuppy has already taken a trip in one of her father's gorgeous automobile collections, as she frequently shows her fans glimpses of their opulent way of life.
She posted peeks at the expensive automobiles on her Instagram feed and expressed her eagerness to investigate them for her father.
Related posts