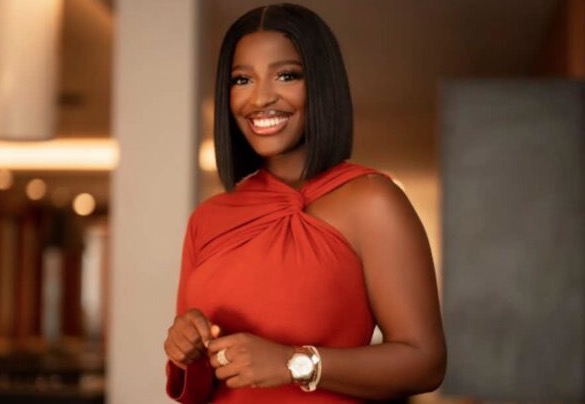 Hilda Baci, a well-known Nigerian chef, has spoken out after setting a Guinness World Record for the longest cook.
She was given the world record for the longest cooking by an individual by Guinness World Records today, June 13, 2023.
Recall, Mp3bullet stated Hilda began the cooking on May 11 and finished it on May 15, 2023, in the evening.
Baci, a 27-year-old from Akwa Ibom, breaks the Guinness World record and establishes a new one by cooking continuously for 100 hours.
However, according to a recent tweet from Guinness World Records, She beat the previous record for the longest cooking marathon (individual), clocking up at 93 hours and 11 minutes as opposed to 100 hours and 40 minutes.
As with all 'longest marathon' records, the person competing is allowed a five-minute break for every hour of nonstop exercise. If not taken, these rest pauses might build up. Hilda could only rest or use the restroom during those brief intervals.
In response to the tweet confirming that she has now been included in the list of Guinness World Records, Hilda via her verified Instagram page wrote; "Verified God Did !!!! @guinnessworldrecords."
See the post below:-
View this post on Instagram
Related posts