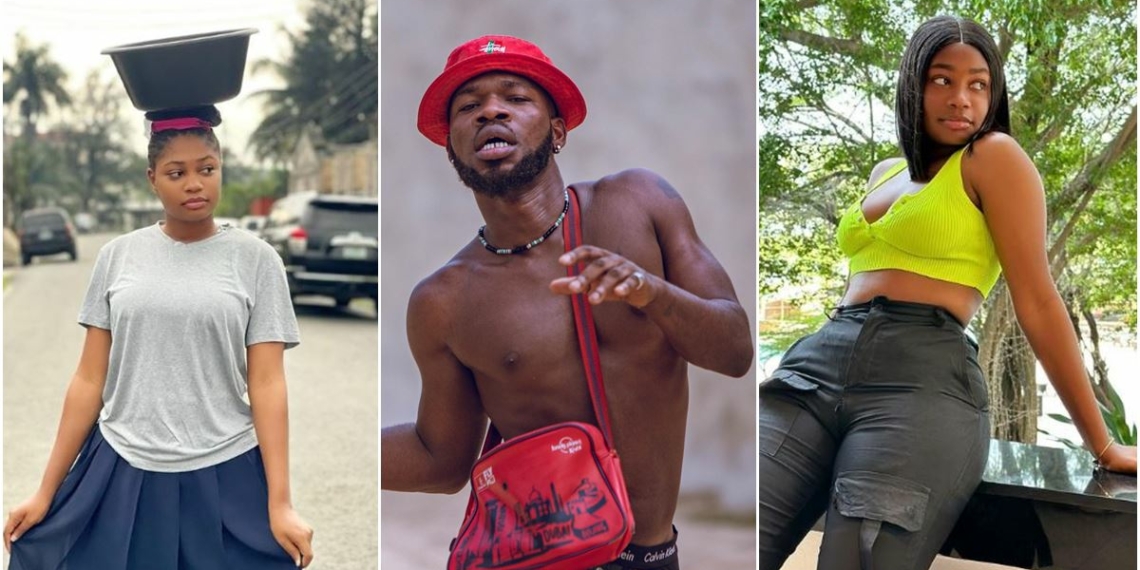 Famous skit maker, Sophia Chisom, also known as Soso has shared her admiration for her colleague, Samuel Perry, popularly known as Broda Shaggi.
In an interview with Legit.ng, Soso revealed that she turns to Broda Shaggi's YouTube page whenever she needs inspiration and a clearer vision for her own skits.
When asked about her opinion on who the biggest skit maker in Nigeria is, Soso unequivocally named Broda Shaggi. She expressed her respect for his craft and the impact he has had on the skit-making industry in Nigeria.
Soso stated that Broda Shaggi's ability to convey messages in a hilarious way is what sets him apart from others in the field. She also praised his consistency and hard work, which has earned him a significant following on various social media platforms.
In her words:
"I think Broda Shaggi is the biggest skit maker in Nigeria. He is doing a very marvellous job. In fact, I look up to him. For certain jobs that I do right now for YouTube, I always have to go and watch Shaggi's content."

"Shaggi puts a lot of work into his creation, production, so all day, any day I would say Shaggi."

Speaking further, the comedienne illuminated the stress that comes with skit making while stating that it's not as easy as people think. She noted that it takes a lot of energy, detail, dedication and commitment.
She said:
"Skit-making has been stressful, but we're pushing; trying to put out content every day is not easy, and trying to come up with content is not easy too, but we're doing it gradually slow and steady."
Related posts